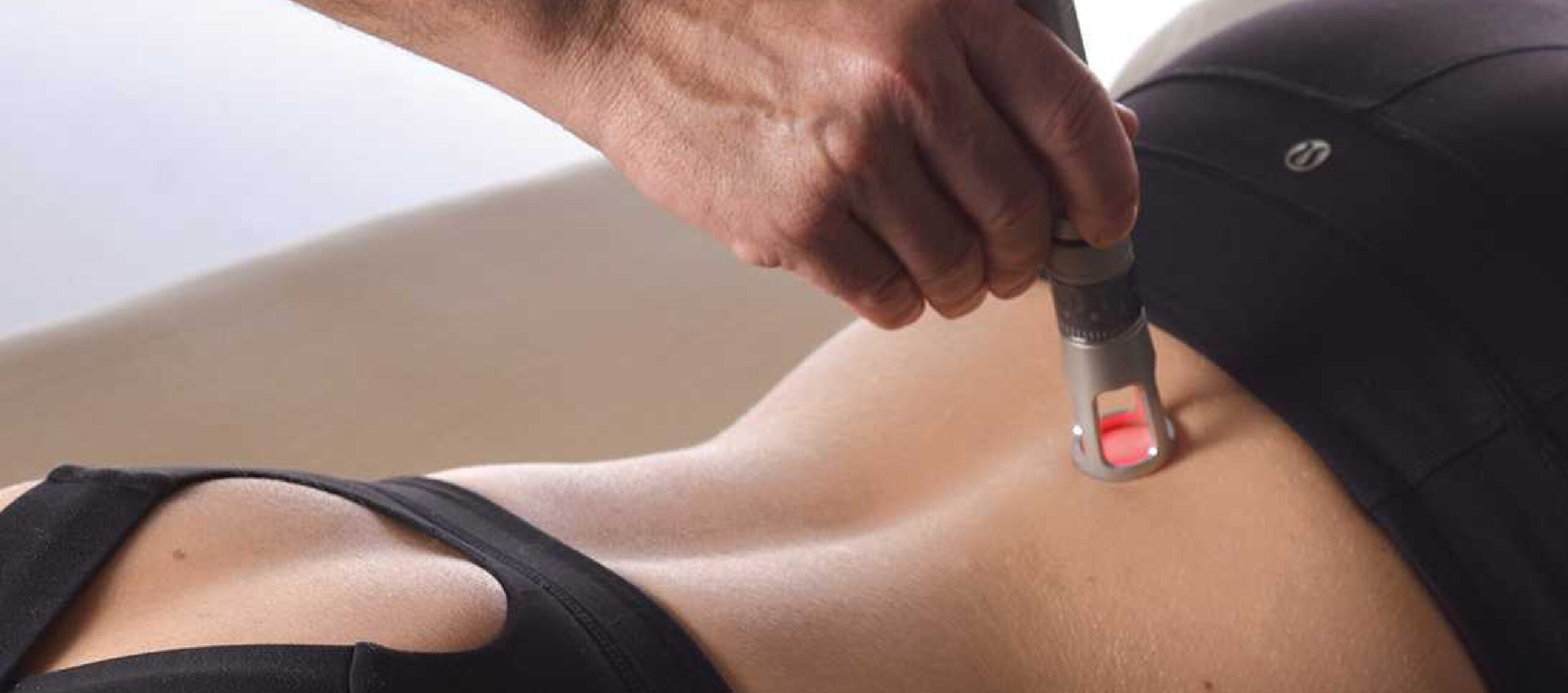 Affordable pain management solutions in Hull.
At Hull Sports Massage, we understand any type of chronic pain can be detrimental to your health. Not only does it stop you from going about your daily activities but it can also have a negative impact on your self-confidence and wellbeing.
We focus on diagnosing the root cause of your pain in order to restore optimal health and wellness. Using our specialist treatment options and rehabilitation methods, we're able to provide you with a bespoke care plan that's designed to promote self-healing and pain-free movement.
Why choose us?
Over 30 years of experience
Patient-focused care
Drug-free pain relief
Promote self-healing
Discount offered on multiple session bookings
Fully qualified – Member of the Society of Sports Therapists (MSST)
Effective treatment methods and rehabilitation
---
Dedicated to getting you up and moving to the best of your ability
Are you suffering from chronic pain that's just getting in the way of life? Are you looking for long-term pain relief without having to undergo surgery? You've come to the right place.
Hull Sports Massage is run by Ben Neves, who is a qualified sports massage therapist with over 30 years of experience in the industry.
Our scope of practice includes the treatment of all musculoskeletal injuries from anybody from all walks of life irrespective of sport, work-related injury, or lifestyle.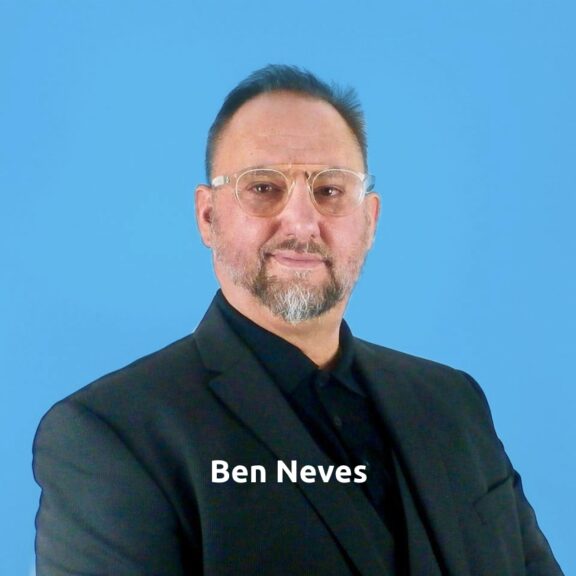 ---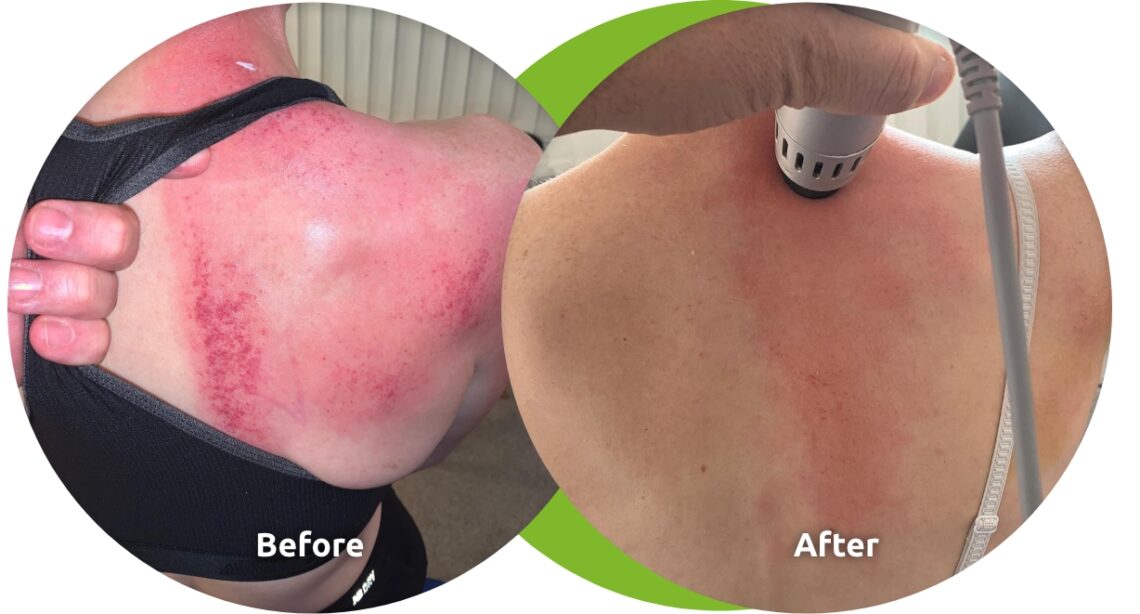 Real results
Not all pain is visible like this example. The real results are about how you feel. This client couldn't move her neck and shoulder when she came in. After her Shockwave and Cold Laser treatment, she reported 90% improvement and got her full range of motion back.
---
Chosen by the best
Ben is chosen by some of Hull and East Yorkshire's top athletes, footballers, runners, and cyclists, Ben has helped to alleviate their pain by providing a tailored treatment and aftercare plan.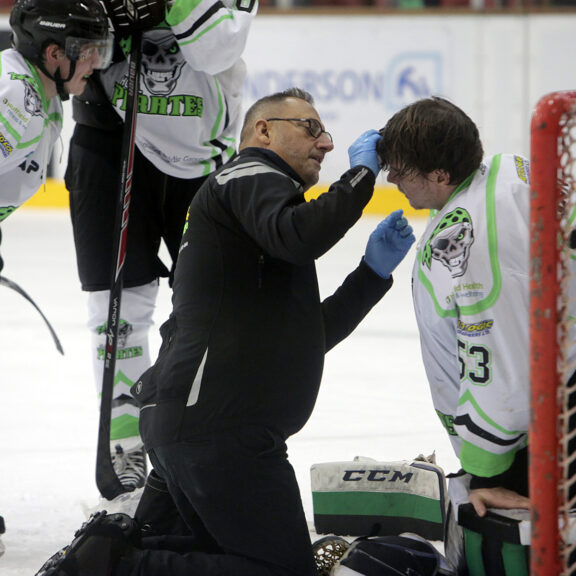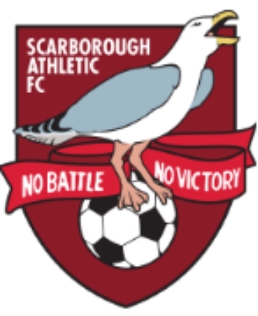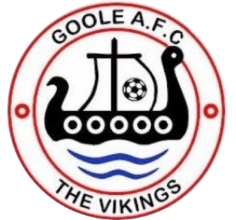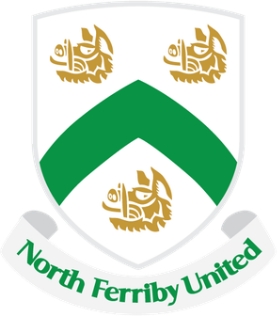 ---
What our clients have to say…
"I saw Ben today for the first time and had FFT which gave me instant relief to the sciatica that I have been suffering with for quite some time/years. I have gone from my left leg being really sensitive and sore to the touch, to feeling much better and my movements are better too with the support provided by the FFT."

Ann Kenrick, Brough
"I went to see Ben after buying a voucher and was not really sure what I wanted. Ben discussed my history and discovered I had an old swimming injury to my arm which had scar tissue and I thought could not be cured. Ben assured me it could be fixed and after 5 sessions it is absolutely fine and no longer causing me a problem."

Karen Park, Hull
"Suffering with pain in right knee and lower back I imagine from being a builder and ex-rugby player I needed to rid my self of this pain so I could return to my busy lifestyle, my visit to Ben was the answer, I could feel the benefit from the first session and was interested in his taping method. Highly recommended service."

Robert B. Leason, Driffield
---
Experience better health with specialist therapy today
Treatment sessions are all-inclusive, which means you may receive two or three different types of treatment. Three sessions from £180 (the equivalent of £60 per session).
Call or text us

07960 329690
Opening hours
Tuesday to Saturday:
10 am to 7:30 pm
Sunday and Monday:
Closed
Visit us
Hull Sports Massage
Therapy in Motion, within Figure and Form Osteopathy, Unit 1, Crown Works, Lairgate, Beverley HU17 8EX

Directions on Google Maps ›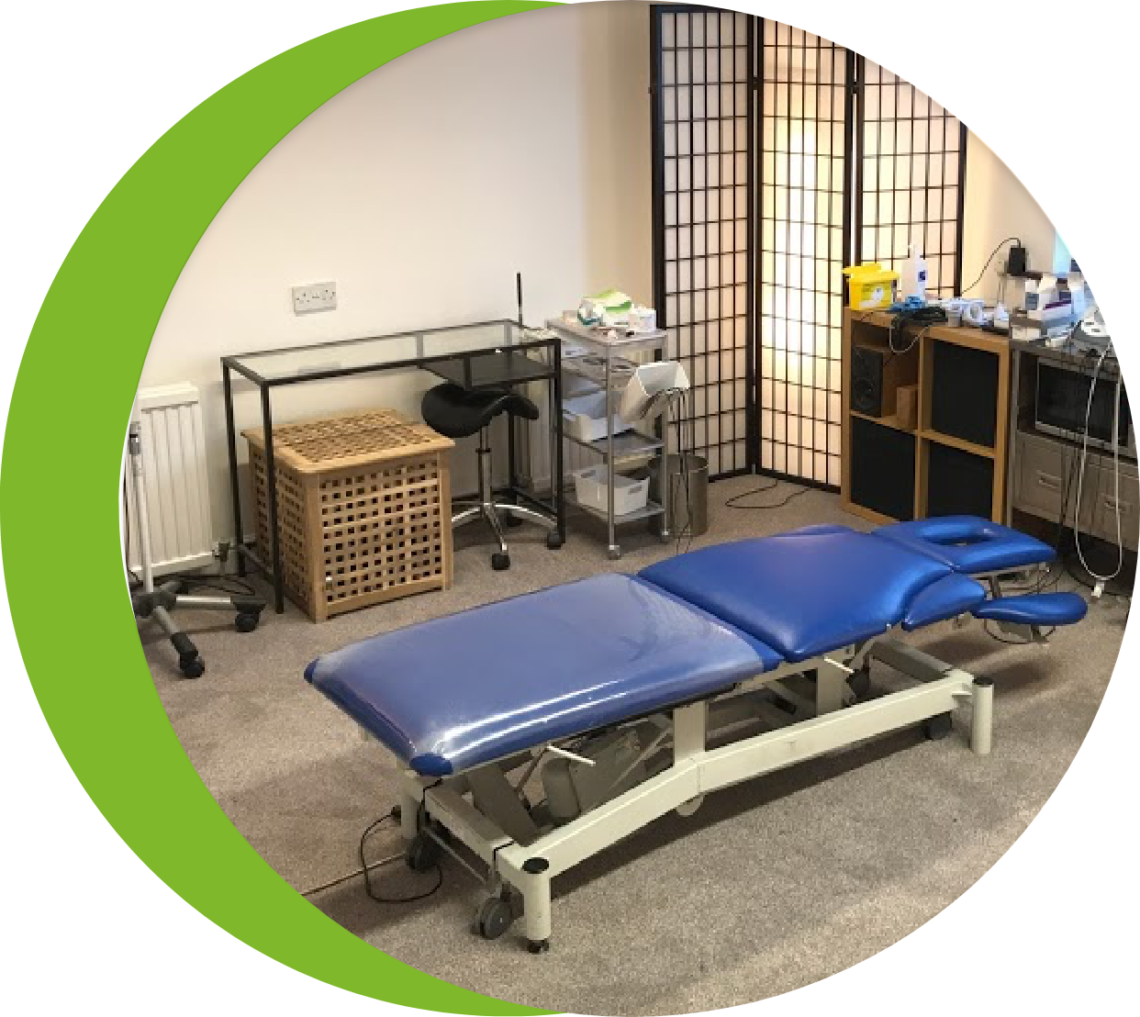 "Pain is inevitable, suffering is optional."
– An old Buddhist saying by Haruki Murakami