Hello, my name is Ben Neves
I first started massaging after completing a Personal Trainer Diploma in 1999. Sports Massage is a natural progression to follow on from Personal Training and having relished the academic rigor of re-training after my service as a Police Officer and being fascinated with how the Human Body works and responds, I found Sports Massage fitted my thirst for knowledge admirably.
A brief resume
Army 15 Years – Germany, Falklands, Northern Ireland, UK
Police Force 10 Years – Humberside Police Force
Lecturing (anatomy physiology, massage and sports massage) 8 Years
Sports massage therapy Personal training
Football – North Ferribly United, Hull City, Goole AFC, Scarborough Athletic
My time in each public service has served me well in life experience and human contact and it seems only fitting now that I have chosen a path and career which will help others.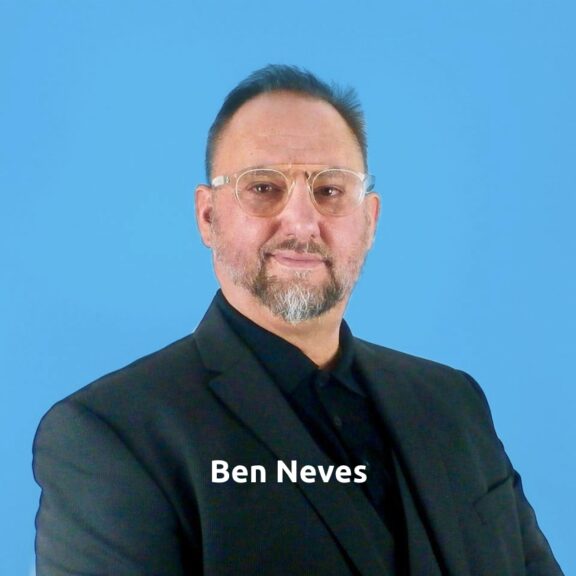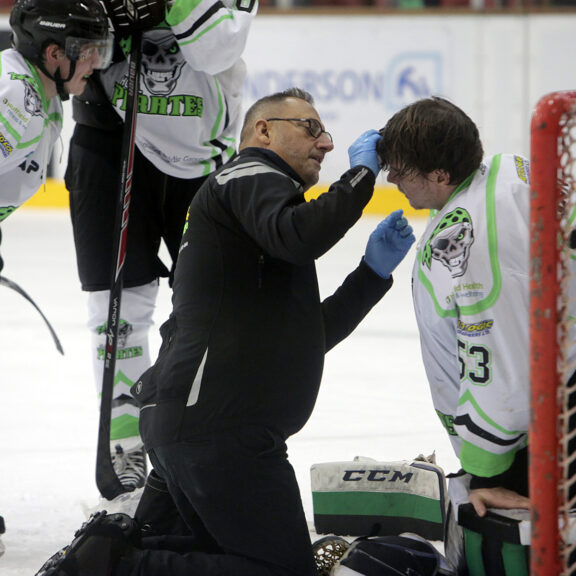 Ben's story
After my studies I earned a VTCT Diploma in Sports Massage Therapy (York College) and the FA Diploma in the Treatment of Injury (Lilleshall) and have been attuned to Master Level in Reiki.
I am now a Member of the Society of Sports Therapists (MSST) and the International Council of Holistic Practitioners and Health and Fitness Sports Therapists.
I have my Clinic in Hull within a gym environment which is a great help in getting injured people and athletes back on the road to fitness. My training in Pilates and Injury Rehabilitation is an enormous benefit to my treatment portfolio; the two disciplines go well together. I also use Ultrasound, interferential and Functional Facilitated Taping (FFT).
FFT is by far one of the greatest treatment modalities for almost any injury (and best kept Secret) and is probably the easiest to use. My thanks to Ron Alexander the founder of FFT for introducing this fresh and effective method of treating injuries. Reiki is also a big part of my life now and it is given freely when asked for. It is truly an amazing energy which we all have and is underestimated and misunderstood by many.
I encourage all of my clients to change habits that are causing pain and stress and teach them easy methods to maintain the good work that is done during the treatment sessions.
---
Chosen by the best
Ben is chosen by some of Hull and East Yorkshire's top athletes, footballers, runners, and cyclists, Ben has helped to alleviate their pain by providing a tailored treatment and aftercare plan.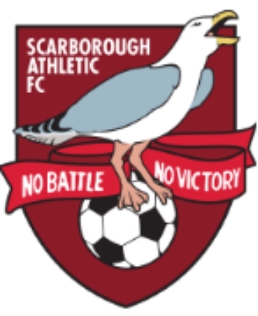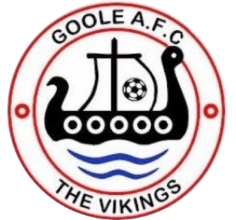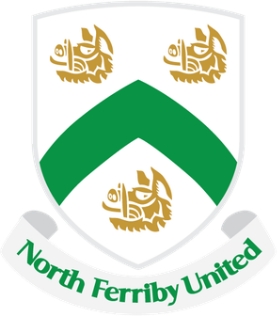 ---
What our clients have to say…
"I saw Ben today for the first time and had FFT which gave me instant relief to the sciatica that I have been suffering with for quite some time/years. I have gone from my left leg being really sensitive and sore to the touch, to feeling much better and my movements are better too with the support provided by the FFT."

Ann Kenrick, Brough
"I went to see Ben after buying a voucher and was not really sure what I wanted. Ben discussed my history and discovered I had an old swimming injury to my arm which had scar tissue and I thought could not be cured. Ben assured me it could be fixed and after 5 sessions it is absolutely fine and no longer causing me a problem."

Karen Park, Hull
"Suffering with pain in right knee and lower back I imagine from being a builder and ex-rugby player I needed to rid my self of this pain so I could return to my busy lifestyle, my visit to Ben was the answer, I could feel the benefit from the first session and was interested in his taping method. Highly recommended service."

Robert B. Leason, Driffield
---
Experience better health with specialist therapy today
Treatment sessions are all-inclusive, which means you may receive two or three different types of treatment. Three sessions from £180 (the equivalent of £60 per session).
Call or text us

07960 329690
Opening hours
Tuesday to Saturday:
10 am to 7:30 pm
Sunday and Monday:
Closed
Visit us
Hull Sports Massage
Therapy in Motion, within Figure and Form Osteopathy, Unit 1, Crown Works, Lairgate, Beverley HU17 8EX

Directions on Google Maps ›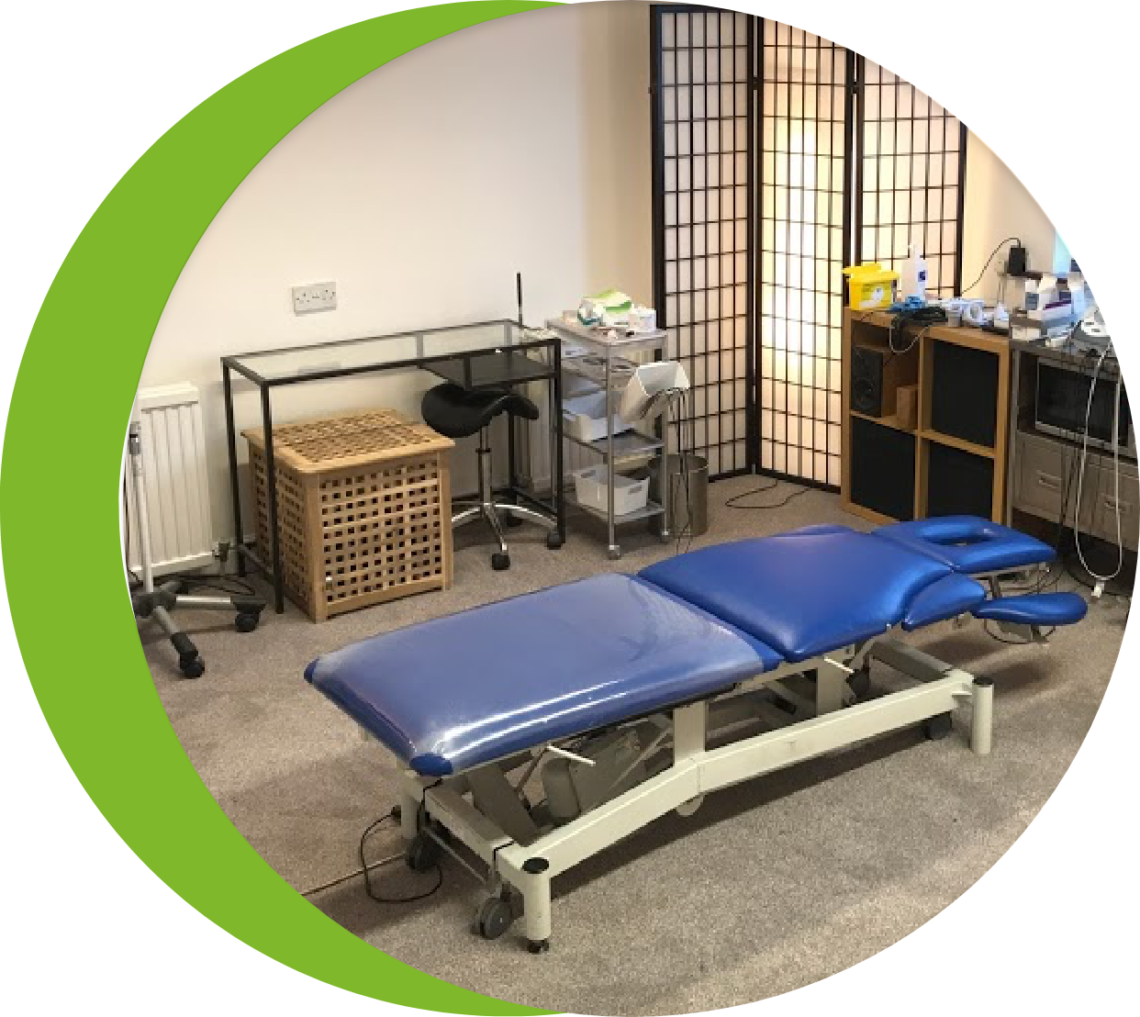 "Pain is inevitable, suffering is optional."
– An old Buddhist saying by Haruki Murakami